"It's enabled me to have a greater quality of life, whilst providing a vital service to the community."
Sareet Shah, Franchisee, Caremark, (East Hertfordshire & Broxbourne).
Your opportunity with Caremark
A growing market
Due to people living longer these days, there is a steadily growing demand for health care for our increasingly aged population.
There is also a developing awareness that care at home can benefit not only the individuals in need, but hospitals and other organisations that are responsible for looking after them.

Since 2005 our franchisees have been providing a quality service to those in need of help and support in over 100 regions across the UK and Internationally. Your franchise investment can really make a difference to those in your area who are in need of care at home.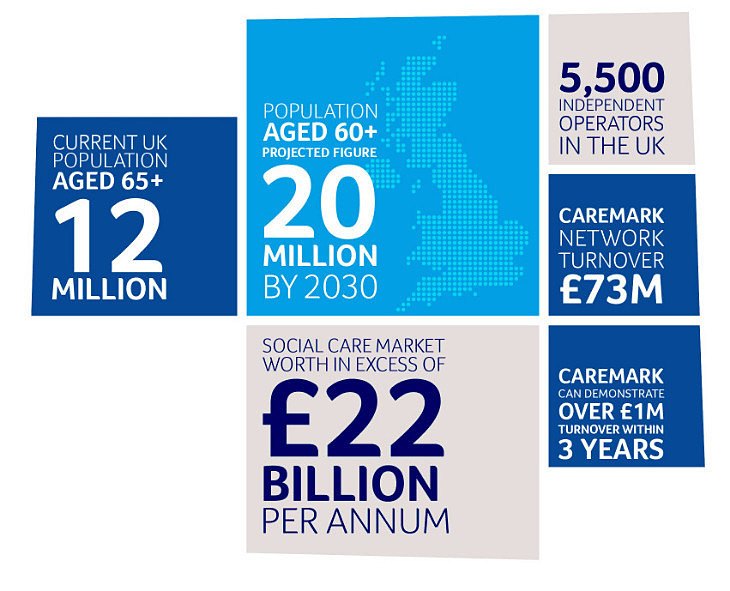 Key factors affecting the marketplace:
A growth market with an on-going increase across all customer groups
The UK has an ageing population which is estimated to grow some 58% in the next 20 years
Demand for more complex and highly professional levels of care delivery
Caremark is a well-established and widely acknowledged expert provider in this field, with a proven record of success.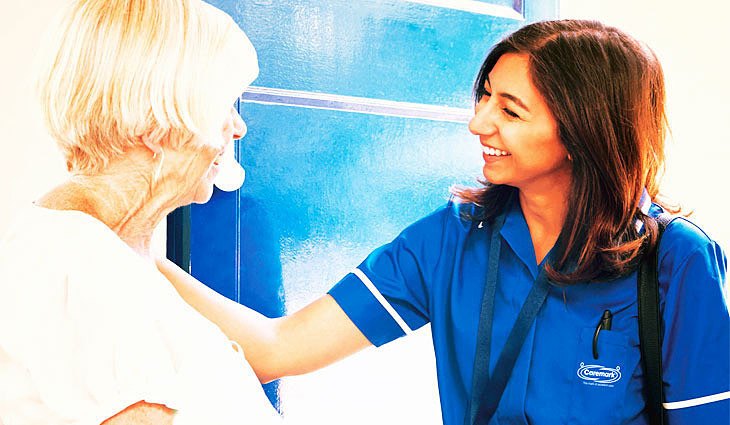 A tried and tested franchise
A Caremark franchise is unique because you receive much more than just your own 'home care franchise in a box'. You get expert training so you can gain confidence in running your own business.

You also receive specialised on-going support both before and after your business is set up. As a Caremark franchisee, you'll become part of an exclusive community of like-minded people, each running their own business, comparing notes, sharing ideas and experiences, and motivating one-another. The Caremark culture ensures you are always supported, assisted and encouraged throughout every stage of your franchise development.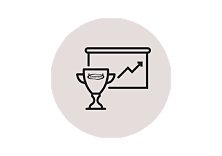 A care franchise in a growing marketplace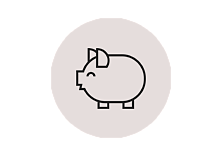 Multiple revenue streams via a variety of services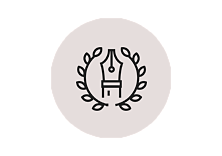 Licensing rights to your own large, exclusive territory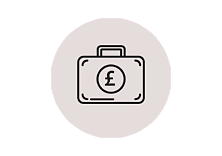 Almost unlimited earnings potential
Comprehensive training from day one onwards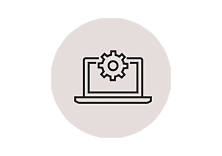 One to one training in our specialised computer software
A unique e-learning model for your home care staff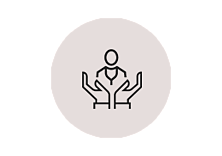 A solid on-going franchisee support programme
Releasing your potential
The Caremark name and logo will make it possible for you to establish your business rapidly under the umbrella of an internationally known and valued brand name.
With such indispensable assets at your disposal, we can help ensure that your business has the best possible start. You will have the potential to earn a good future income, as well as enjoy a high level of personal job satisfaction from day one.
The benefits and rewards of a Caremark Franchise include:
It is a once in a lifetime investment opportunity, with plenty of great long-term rewards

You will benefit from a proven formula for business success that has taken years to perfect
You will gain entry into a specialised market which is already worth approximately £21bn and is still expanding fast
There is the possibility of multiple income streams through a variety of services
The home care industry is a broad market with a wide range of customers
You will get the priceless and personal satisfaction of helping people to live more enriched lives