"...it's an opportunity to run a successful operation whilst fulfilling a social need to a high standard."
Robert Johnstone, Franchisee, Caremark, (Cambridge & South Cambridgeshire).
The franchise

Caremark is proud to be a wholly UK owned and operated home care franchise which has an established and successful UK based network.
Franchise owners come from a variety of backgrounds, some with extensive business experience and others with none at all. Whatever your level of knowledge, we will work in partnership to give you the skills you require.
Significant opportunity for success
The demand for quality home care in the UK and internationally is constantly on the rise due to the ageing population. Since 2005 Caremark has built up a reputation for excellence and the company has remained one of the leading UK and international providers of home care services.

Our proven home care business formula works because it provides people with the option to receive excellent care at home in a form tailored to the needs of the individual. Specialised home care from qualified and experienced carers also helps alleviate pressure on limited NHS resources.

Most importantly, your clients will benefit from being looked after in the comfort and security of their own homes. The care and support they receive can help them to enjoy a fuller, happier life.
"Being a Caremark franchisee has worked for us. Find out how it's worked for others."
Sue Hills & Sarah-Louise White, Franchisees, Caremark, (Mid Sussex & Crawley)
The benefits of being a Caremark franchise
You will get tremendous value in return for your initial Caremark franchise investment.
This includes essential training, on-going advice and support and also a whole package of start-up assets. Most importantly, the initial package you receive will include your licence to use the Caremark brand, which carries with it instant credibility as a highly respected care service provider.

With such indispensable assets at your disposal, we can help ensure that your business has the best possible start. You will have the potential to earn a good future income, as well as enjoy a high level of personal job satisfaction from day one.

A straightforward process
At Caremark we want to make it as easy as possible for our new franchisees to set up their business and start earning money. This is why we have developed a step-by-step process that each new franchise owner completes to ensure they are fully prepared to run their own business.
Meet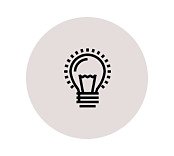 Discuss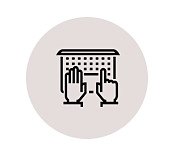 Plan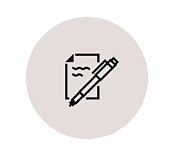 Join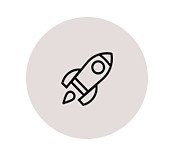 Start