"The care sector suits us as individuals as it aligns with our passion for community"
Richard & Emily Magrath - Franchisees, Caremark, (North Down, Ards & Belfast).
A simple effective process with a full start-up package
At Caremark our goal is to make it an easy, quick and efficient process for you to get your business up and running, as well as making a decent profit.
Our comprehensive home care business plan, refined over many years, provides a step-by-step guide to get your franchise on track and thriving.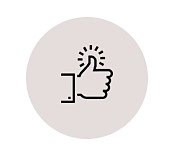 Meet
Receive completed confidential information form
Present the opportunity
Q & A
Share preliminary figures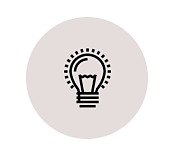 Discuss
Discuss potential territories
Prepare initial business plan
Second meeting with Franchise Director
Agree territory
Approval to proceed
Pay deposit (territory reserved for 4 weeks only)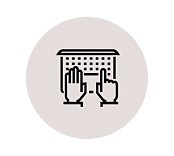 Plan
Network contact
Franchise finance contact
Review finance agreement
Finalise business plan
Approval of business plan
Secure funding
Agree target signing date
Take references
Agree training date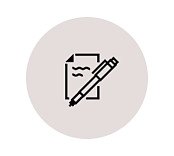 Join
Sign Franchise Agreement
Pay balance of franchise fee
Hand over to Support Team
Commence Start-up plan
Training course preparation
Attend training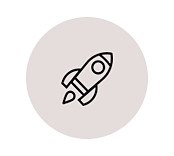 Start
Gain CQC registration
Launch business
In addition to your training our franchise start-up
package includes the following to ensure your business
once launched, will run efficiently from day one.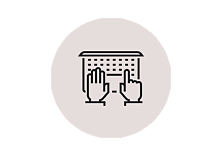 A comprehensive training programme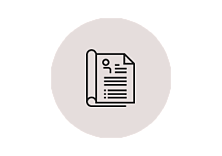 Operations manual and reference guides
Independent business planning advice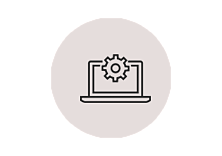 Access to customised computer software and specialised guidance in its use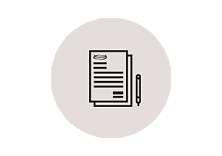 A full stationery package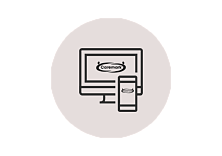 Bespoke pages on the Caremark corporate website, email and hosting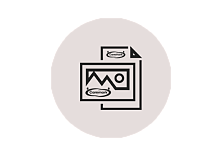 Marketing collateral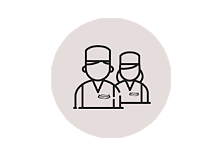 Official corporate home care uniforms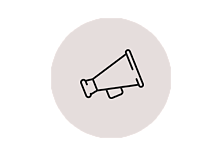 PR launch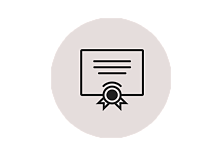 Membership of a recognised professional body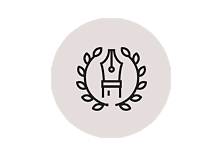 Licensing rights to your defined territory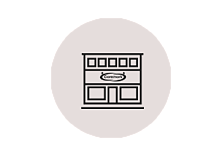 Signage allowance