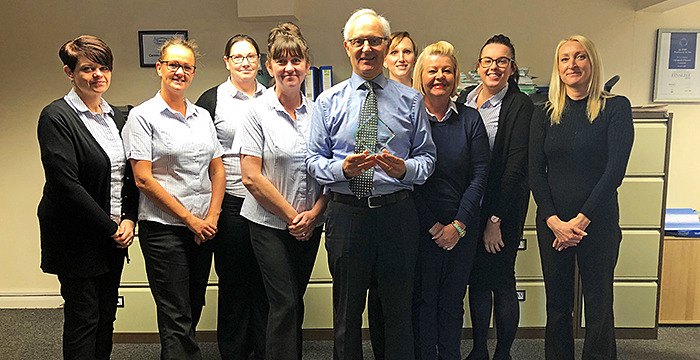 30th May 2019
What type of rewards could a franchise bring?
There are many! The potential rewards from joining a franchise depend on the model and support the franchisor offers.
The franchise industry is drawing in professionals from all walks of life who crave to be part of something more. If you are looking for a business that also brings personal rewards, rather than just financial freedom, knowing that you are making a considerable social contribution while building a business is very gratifying and a powerful motivator too.
If this is important to you, then it's good news because Caremark offers the best of both worlds! The business opportunity enables franchisees to build an enterprise with impressive profits, while fulfilling a personal desire of giving back to their local community and making a difference to people's lives.  And this is the all-important part, that cherry on the cake which has so often eluded people in corporate life.
By setting up and running a franchise you will also develop a wide range of business skills. Most established and reputable franchisors will provide training and support, giving you the tools to build a strong business.
Finally, building a strong team around you with the right skills and knowledge, along with the support provided by the franchisor, means you could look forward to an improved work-life balance.
BACK TO NEWS