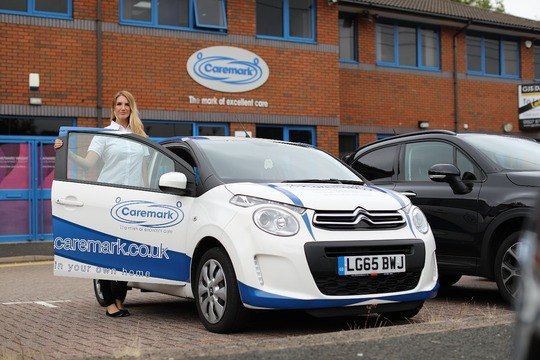 8th June 2020
The Caremark franchise network is recruiting more and more staff as business grows.
Due to ongoing growth Caremark franchises are looking to recruit thousands of new staff into their businesses, as they are busier than ever providing the very best in-home care up and down the country.
While some business sectors are suffering due to unprecedented trading conditions, Caremark franchisees are finding their sector stronger than ever.
Since 2005 Caremark has built up a reputation for excellence and the company has remained one of the leading UK and international providers of in-home care services that has remained resilient during COVID19.
CEO Kevin Lewis said "we have franchise opportunities available throughout the country for you to make a real difference in your community right now"
He added "The demand for quality in-home care in the UK and internationally is constantly on the rise due to the ageing population. Which has increased even further during the current pandemic."
To find out more about how you could become part of this thriving sector with an award winning, market leading business model then click
here.
BACK TO NEWS