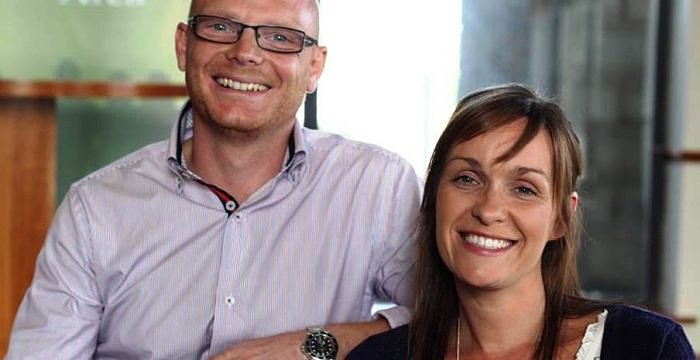 27th June 2017
Outstanding care from Belfast franchisee
Northern Ireland's Regulatory and Quality Improvement Authority (RQIA) visited Caremark (North Down, Ards & Belfast) recently for an unannounced inspection.  No recommendations, requirements or quality improvements are required by the Regulator which is great news for the Caremark team. The Inspector spent a full day scrutinizing  files, policies, procedures, as well as interviewing six members of staff.  They also spoke with a number of Caremark's clients to gain feedback on the outstanding care provided.
Although the inspection process is very similar to the UK Care Quality Commission's procedure, unlike the CQC, the RQIA do not have a rating system. However, in Northern Ireland, any provider who gives a report stating there are "no recommendations, no requirements or quality improvements" is regarded as providing outstanding care.
Compliance is key to outstanding care
Operations Director, Emily Magrath says: "Compliance is key here, both with the Regulator and the Caremark system, in order to get good ratings.  We worked very hard to get all our files and systems really slick and make sure they are kept up to date.
"Being compliant we feel is important from day one and not something to be pushed under the carpet.  When you are growing the business it is easy to lose sight of this and let things slip."
Emily explains: "We need to work with our Inspectors and not view them as ogres.  Our Inspector is very thorough but we have a good relationship with her.  It is important not to be scared of them and we have only ever found our Inspectors to be supportive."
Emily Magrath and her husband Richard bought their home care business in 2013.  Their shared vision of providing bespoke care to people at home started with just a few clients.  They now manage a substantial and growing operation which provides a valuable service to their local community.
Emily added: "Having a good quality business is what we want and we are now well thought of in our local community."
BACK TO NEWS