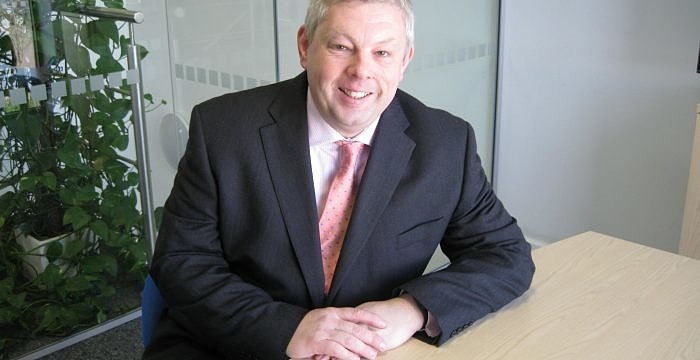 10th January 2018
Caremark's Franchise Director appointed as bfa Forum Chair for London & South East Region
David Glover, Franchise Director with national home care franchisor Caremark is to take up the position of Forum Chair for the British Franchise Association's London & South East region.
David already has 25 years of experience within franchising, having started in the industry at the age of 22 when he worked for a bfa affiliate law firm. As a newly qualified solicitor, he then specialised in franchising law. 
His considerable experience within the industry, both as a franchisor and a franchisee gives him good insight and a depth of understanding of the different perspectives of franchising, equipping him well to take over as the next bfa Forum Chair for London & South East.
Commenting on this new appointment, David said: "I believe passionately in franchising and feel incredibly proud and lucky to have been a part of the industry for 25 years. We need a strong BFA and I would very much like to use my experience, knowledge, drive and determination to help the Association flourish and grow."
The first meeting for the London & South East region is on the 17
th
January with two further meetings scheduled for later in the year.
The Forums attract a diverse range of professionals from different franchises, with discussion topics usually focussing on hot issues facing the industry. They are an excellent opportunity for seasoned, as well as new-to-the-industry franchise professionals, to meet, network and share best practice.
BACK TO NEWS