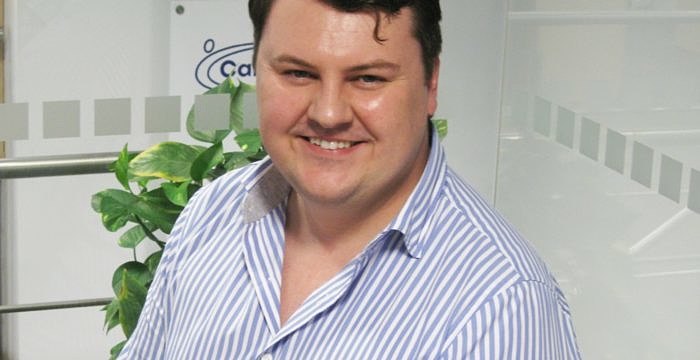 24th December 2018
Caremark strengthens head office team
This year has seen Caremark's network of franchisees continue to grow and businesses to build, in spite of the challenges facing the social care sector.
With a network of more than 100 offices delivering Caremark's bespoke care and support service to many hundreds of vulnerable individuals, maintaining Caremark's high standard of service, as well as compliance with both the Caremark model and CQC legislation is paramount.
To enable franchisees to continue achieving this, David Glover, Caremark's Managing Director appointed two new Compliance Managers to cover Caremark's northern and southern regions respectively.  
Welcoming Alan Frew for the north and Sharon Kemp for the south, these new roles remove the compliance function from the Regional Development Managers who historically covered both business development and compliance.
Commenting on this change, David Glover said: "We wanted to enable our RDMs to concentrate on supporting our franchisees with growing their businesses.  Separating out the critical assessment of care compliance from creating a positive environment for business development is an ideal solution."
Caremark's franchisees have welcomed this initiative and are pleased to have yet further skilled support available to them, enabling them to achieve even more with their businesses.
BACK TO NEWS