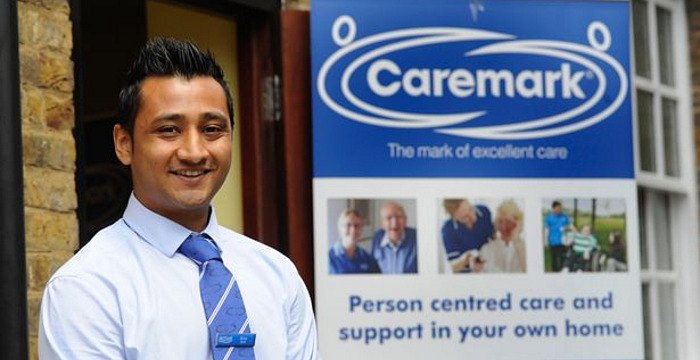 23rd January 2017
Caremark (Hillingdon) gets rated 'Outstanding' by Local Authority
Home care provider Caremark (Hillingdon) underwent an inspection recently from Hillingdon Local Authority and received a remarkable 90% overall rating from the Inspector. 
The Council inspection follows the CQC style of awarding a score of either 'Outstanding', 'Good', 'Requires Improvement' or 'Inadequate' across five categories.
Caremark (Hillingdon) received an 'Outstanding' score for two of the categories and a 'Good' score for three of the categories.  As per the CQC scoring, this gave them an overall score of 'Outstanding'.
Abhay Shah, Managing Director of Caremark (Hillingdon) said: "I am delighted to see the hard work, dedication and care that all of our staff put in has been recognized by Hillingdon Council.
"We have achieved a fantastic inspection report and it again reiterates the quality of the service that we provide. I'd once again like to thank all of my team members for their continued dedication". 
The award winning provider delivers bespoke daily care and support, as well as live-in care to adults across the London borough and surrounding areas.
BACK TO NEWS