4th August 2020
Caremark franchisees are employing more and more people.
The in-home care sector now employs more people than any other part of social care.
The domiciliary care sector now employs over 715,000 as opposed to the care home sector that employs around 680,000.
A recent report from Skills for Care shows that the sector employs not only more staff than the care home sector, but any sector in social care. This data shows that there has never been a better time to invest in a Caremark Franchise. Caremark, with its proven franchise model and unrivalled support would put you in pole position to succeed in this growing sector.
Click here to find out more about Caremark franchising.

UKHCA CEO Jane Townson Philpott said: "With additional investment, we could support more people at home, enhancing quality of life, increasing healthy lifespan and saving money for the health and care system".

The full report showing a very bright future for this sector is available here.

To find out how you too can be part of this growth by running your very own franchised business call us on 01903 266392 or fill in a contact form here.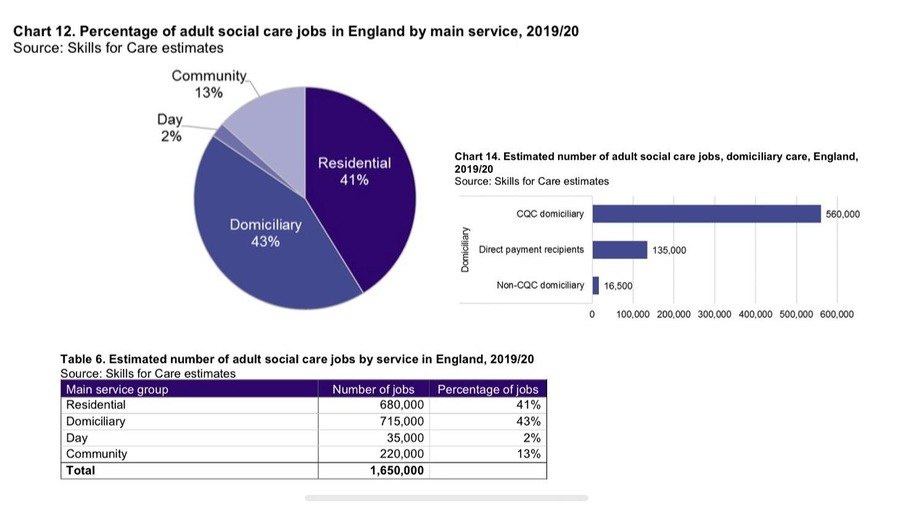 BACK TO NEWS