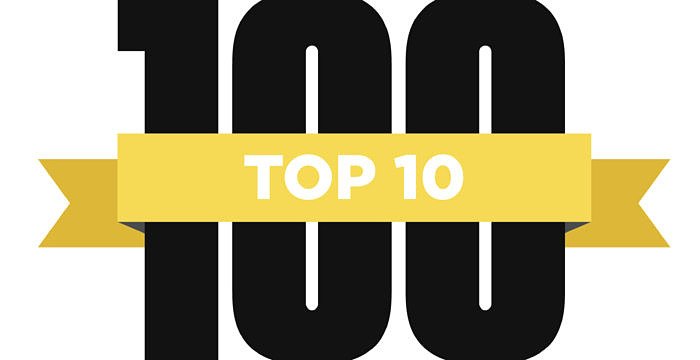 24th December 2018
Caremark beats off bigger brands to be placed in top 10 UK franchises
Caremark is rising up the ranks of the best UK franchises with the latest results being released from Elite Franchise's Top 100 list, which celebrates the best and brightest franchises that Britain has to offer.
Beating off bigger and longer-established brands such as Subway, Papa Johns and Expense Reduction Analysts (ERA), Caremark has much to be proud of to have achieved the coveted position of 7th place.
Last year, Caremark were just outside the Top 10 franchises but 2018 has seen the business continue to grow and thrive, with the UK network collecting yet more industry and care awards, as well as two of its franchisees being awarded OUTSTANDING ratings from the Care Quality Commission.
Commenting on Caremark's franchise opportunity, the Elite judges said: "Caremark's unique offering and attention to detail impressed the Elite Franchise 100 judges, allowing it to enter the top ten."
Caremark's attractive franchise model continues to draw talented professionals who are keen to grow a sustainable business whilst giving something back to society.  With more people in the thirty-something age group either already Caremark franchisees or currently exploring the business opportunity, it is clear that franchising as a business option is continuing to appeal and be a viable option for many.
BACK TO NEWS