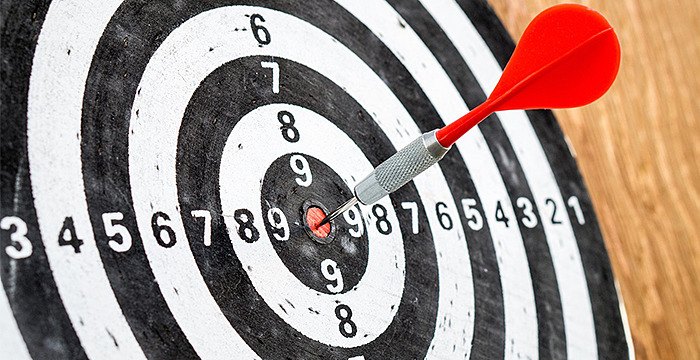 12th June 2019
Can joining a franchise in a growing sector guarantee success?
The success of your business, no matter what sector you choose, will be down to a combination of the proven franchise model you buy into and your own endeavours. 
Success with any business comes as a result of input, hard work and determination to maximise every opportunity to succeed, rather than hitching your wagon to the 'rising star' of a particular industry sector.
"Simply joining a franchise in a growing sector does not mean that success will happen by itself" says Annetta Doyle, Franchise Recruitment Manager at Caremark. "You still have to work in line with a proven business model and at Caremark we help you to do just that." 
"You need to identify franchisors in your chosen sector who have tried and tested business models and then decide which one you think matches your ethos and expectations of a business," adds Annetta.
Your own success will be the outcome of your determination and the work of your team around you. Plus, your franchisor will be guiding and supporting you to achieve the growth both you and they expect.
It is worth remembering too that every franchisor has a vested interest in seeing its network of franchisees develop into profitable and successful enterprises. This is good for the brand overall and will also benefit you.
BACK TO NEWS