"I've built a successful business providing the care I would want my parents to experience in older age"
Martin Steyn, Franchisee, Caremark, (Tonbridge & Malling).
The benefits of being a Caremark franchisee include: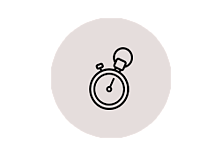 Quick way to set up your own business
Investing in a Caremark franchise is a quick way to set up your own business without starting from scratch.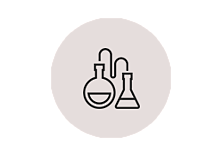 Reduced risk for new business owners
Franchising with Caremark offers reduced risk for new business owners, because we provide a robust ready-made home care business plan. This proven formula makes your business much less likely to fail in the crucial first year.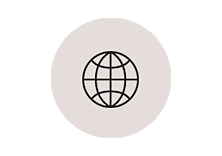 Internationally recognised brand
We are an internationally recognised brand with a large number of successful franchises already operating.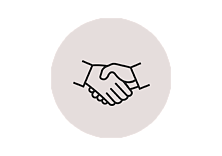 Comparatively easy to obtain sufficient funding

Banks view a franchise with a good reputation as a better option when considering business loans. As long as you have a good deposit, you should find it comparatively easy to obtain sufficient funding.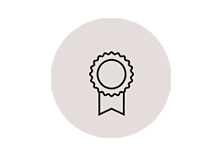 Respectable, reputable, established company
We are also registered with The British Franchise Association (BFA). BFA registered franchisors are known to be respectable, reputable, established companies with a proven business model.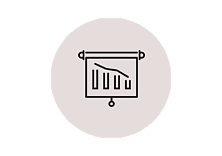 Lowest management fees in the sector
Where as our main competitors will take upwards of 6% in management fees, we keep our fees at an sector low value of just 4.5% +VAT.
The cost

Our strong partnerships with a number of leading high street banks, who will normally lend around 70% of the total investment required, means obtaining sufficient funding shouldn't be a problem.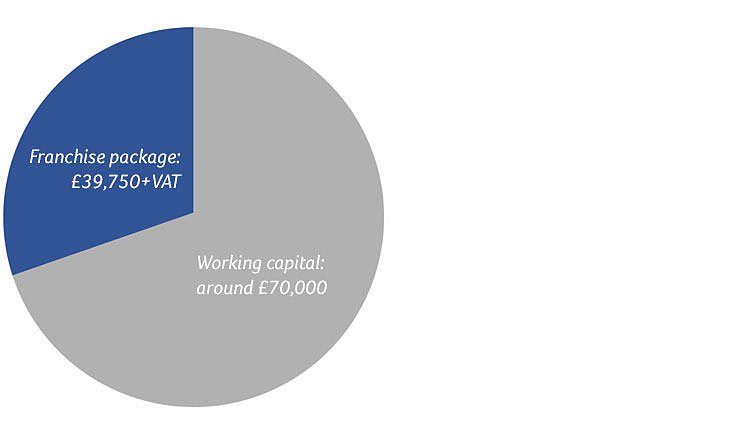 Total investment: approx. £120,000.
What do you need to start a franchise?
Our franchise owners come from a very wide variety of backgrounds. No business experience or particular abilities are necessary to take advantage of this franchise opportunity, apart from general management skills and a reasonable standard of education. A genuine caring attitude towards others Ambition and determination to succeed Entrepreneurial spirit Willingness to take responsibility for others as well as yourself The commitment to set and maintain high standards Interest in working with people in need Excellent communication skills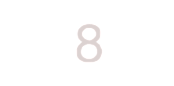 A genuine passion to be involved in the care industry General management skills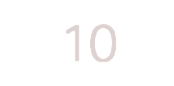 Around £30,000 available to invest
Even if you possess the above attributes, becoming a Caremark franchisee will be a challenge. Although we provide all of your initial training followed by long-term support, there will come a moment when you realise that you are on your own, totally in charge of your business – and of your own destiny.

If you feel excited, energised and motivated at the prospect of having to take personal responsibility for your business and your staff as well as having the available funds for the initial franchise cost, then you are on the road to becoming a Caremark Franchisee.


What others have said about becoming a Caremark Franchisee?
Below are the recommendations from existing franchisees who have enjoyed being part of a successful team. Full case studies of their Caremark journeys are available on application.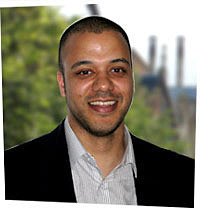 "As a Franchisor they had a reputation for excellence within the care sector; their fee was highly competitive and they offered strong support to their Franchise Owners from their field-based support managers as well as their support team at their central office."
Chris Williams
Caremark Franchisee, Walsall.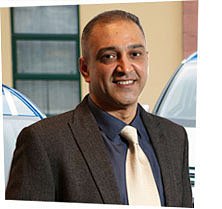 "The prospect of starting my own business has been exciting. I have never doubted my decision primarily due to the dedicated support and encouragement from both Caremark Head Office and the wider franchise network. I keenly look forward to the successful completion of the CQC registration and finally being able to officially open the doors."
Raj Solanki
Caremark Franchisee, Broxtowe and Erewash.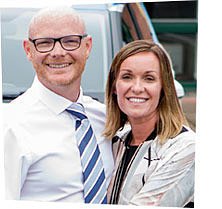 "After doing some research, there was really no doubt in our minds, that the only choice we would be happy with would be Caremark, given the emphasis on care and not profit."
Richard and Emily Magrath
Caremark Franchisee, North Down, Ards and Belfast.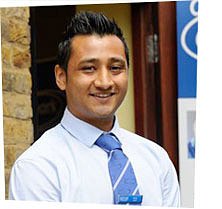 "Having visited a few franchises before I met Caremark, the difference in their approach was stark. Straightaway, the emphasis placed on the quality of care that's expected of all Caremark franchises was evident."
Abhay Shah
Caremark Franchisee, Hillingdon.